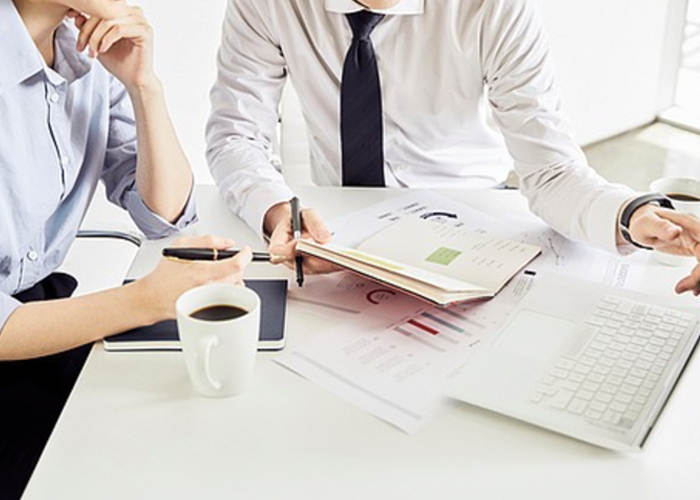 문화의 창조자

creator of culture

Clothes express their individuality and reflect social culture in addition to protecting human body from the outside.
In this respect, everyone at LEUKON strives to create and cooperate on new beauty and culture.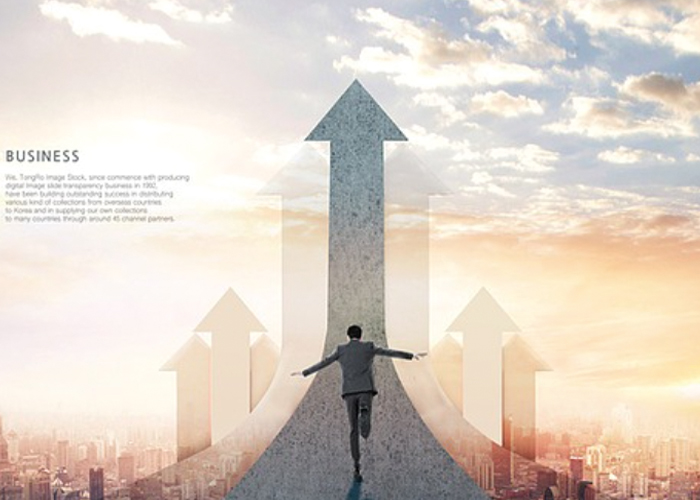 미래지향적&혁신적 발전

Future-oriented & innovative development

From electronics to chemistry, experts in each field overcome the limitations of existing clothing and embodying new ideas to apply a wide range of smart technologies to clothing.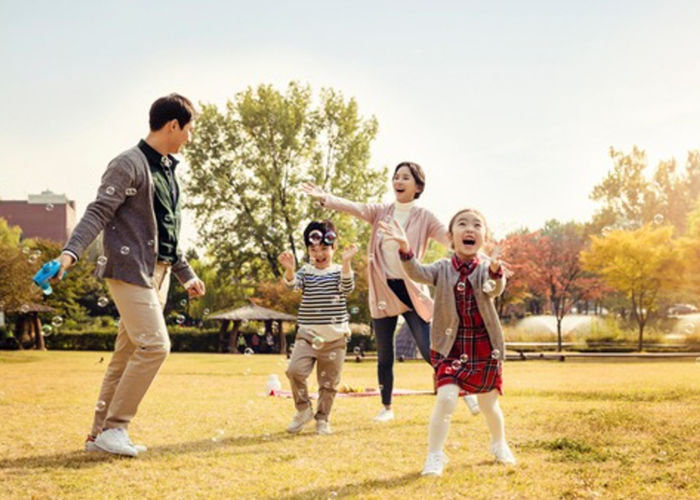 환경과 인권

Environment & Human Rights

We develop eco-friendly manufacturing methods for children's bright and healthy future, and design comfortable clothes that allow active physical activity.
Our business aims to create an equal and cooperative world that embraces the marginalized and minorities.
LEUKON will be a company that deals honestly with customers and responds to demands in order to realize these values.